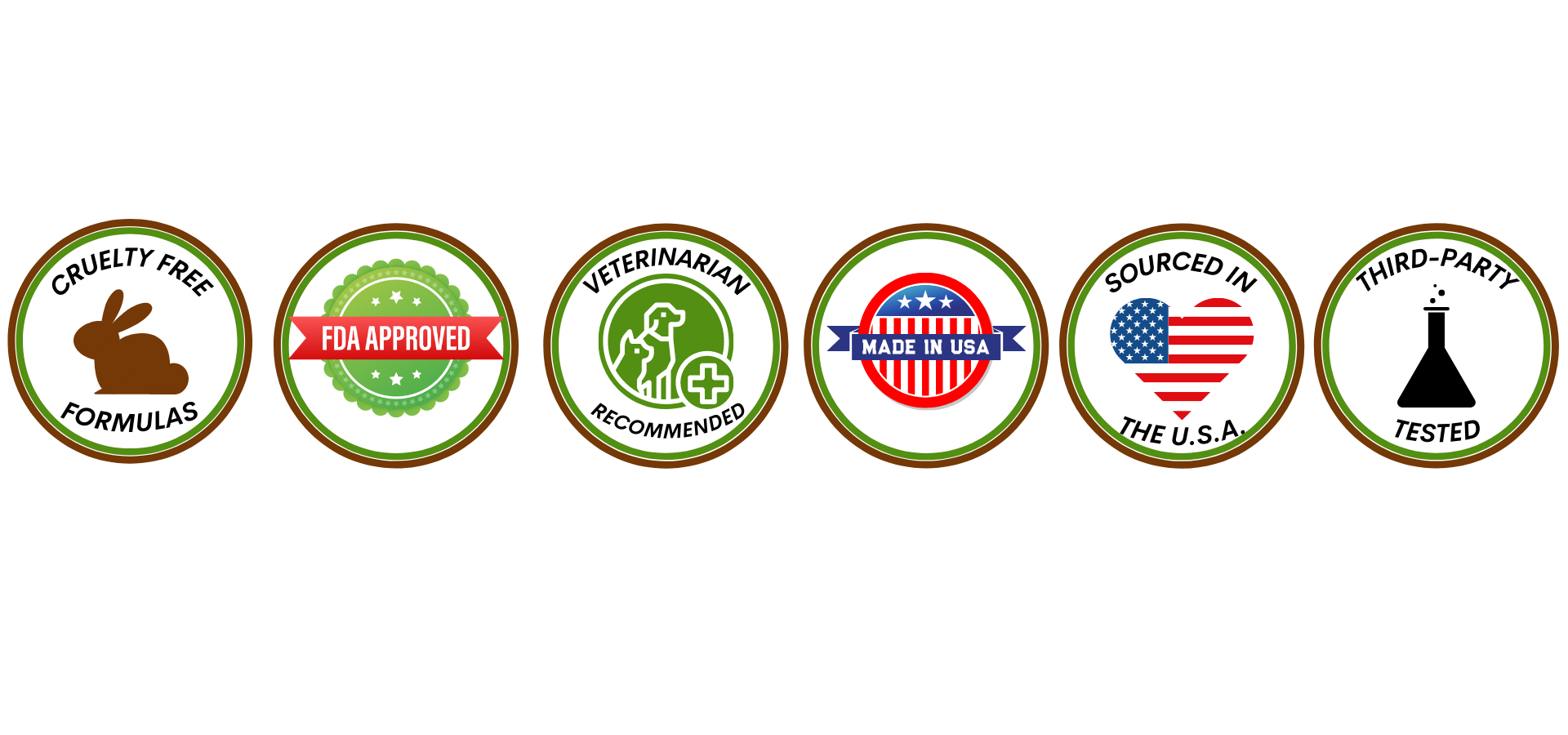 Wagified Pet spa collection
Our products feature a pH-balanced, gentle, and low-allergen formula, ensuring maximum safety and comfort for your pet. Rest assured that all items in our collection are 100% premium quality guaranteed, and proudly made in the USA.
Introducing the Wagified Crew: Our Inspirational Force behind the Brand!
The Wagified crew are a group of adorable dogs and cats who were adopted from a shelter and became the inspiration for the brand. The owner of The Wagified crew noticed that each of her furry friends had unique needs and problems, and as she searched for solutions, she decided to create products to address these issues. The result is a line of high-quality, innovative pet products designed to enhance the lives of dogs and cats everywhere. With their happy and playful personalities, The Wagified crew are the perfect ambassadors for this exciting brand.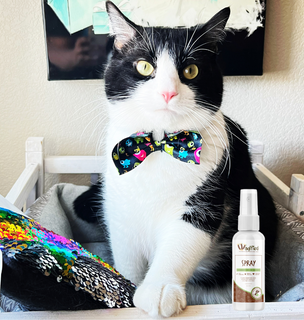 find some of our products on Amazon, Walmart, SHEIN, and Fabfitfun
Our sales channels exclusively offer certain products, and the product availability as well as sales dates may differ.